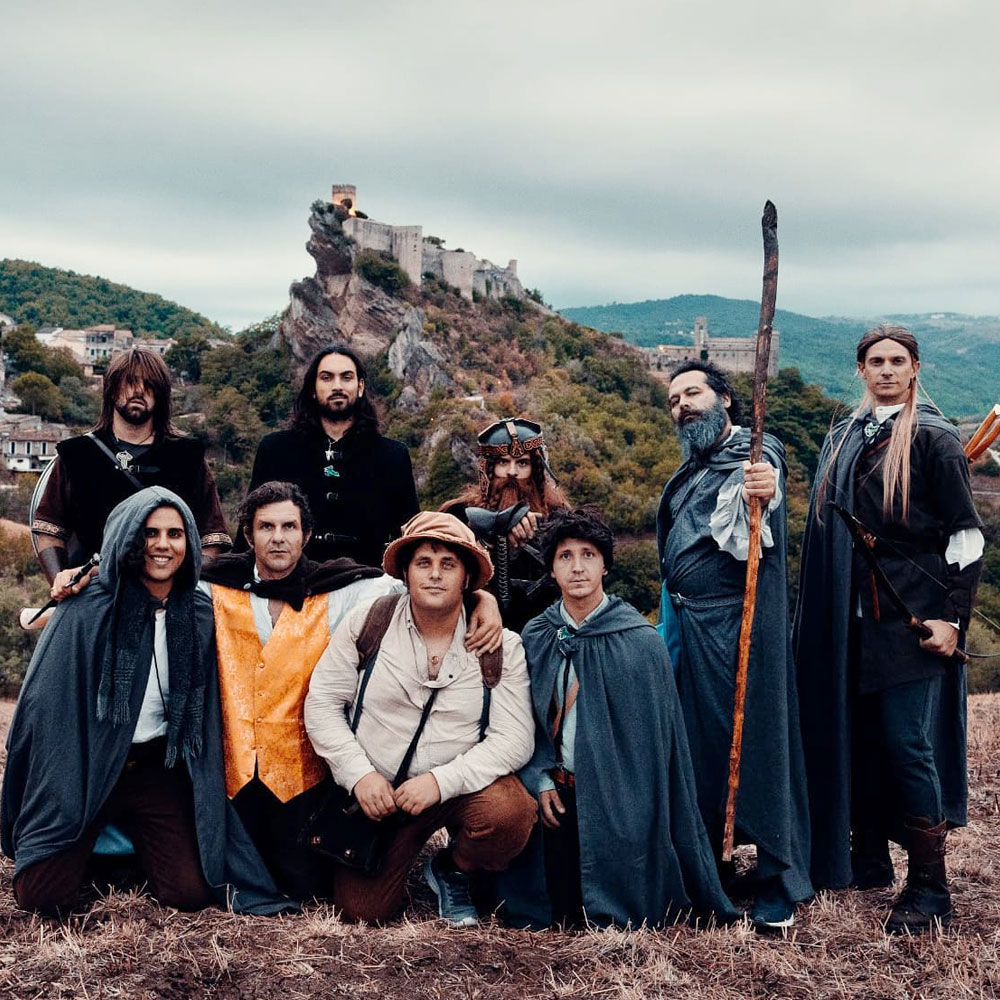 Have you ever wished you could enter middle earth, experience the adventures of halflings, elves and dwarves? And if I told you that this dream has come true?
For many years, like so many of you, I have done nothing but read and re-read books, watch movies and yearn because I too felt I belonged to that world, to those stories, to that magic.
But… but it was all fake! Those stories, those characters, those places had never really existed! I was wondering: how do I get into a book or a movie? It's impossible! Finally I decided: I would create fantastic places and experience the adventures I wanted!
For now I'm limiting myself to building La contea Gentile, but deep down I noticed that the middle earth is all around us, even here in Italy, with ancient cities, wonderful villages, mountains that rise like pillars and woods with trees like so ancient that you've surely seen mounted warriors brandishing swords and gleaming shields.
And aware of our wonderful Earth I have heard the strong call of an adventure!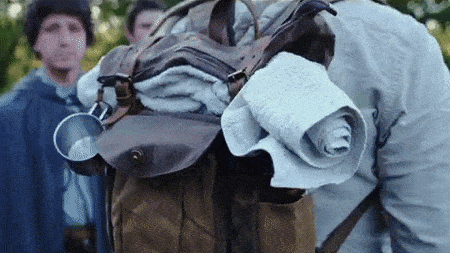 Friday 27th August 2021, me and eight other adventurers, disguised as fantasy characters, set off from Bucchianico (CH), right from the little house that now stands in La contea Gentile and we arrived on 2nd September 2021 on Vesuvius to throw the only ring inside!
It was an epic journey, fraught with real dangers and great efforts. Every day we walked at least 30km (therefore approximately 6 hours of walking per day) to be able to reach Vesuvius in time! We slept and ate outside under the sun and the stars, under the clear sky and in the rain. We have found refuge and refreshment with kind friends and people we have just met. And in any case we counted on our own strength to get to our destination and enter the legend!
Think about it: before now it has never really happened that a company of 9 people set off from a small house to get to a real volcano and throw a ring into it! And this ring will represent all the fear and desperation that grip this world today and throwing it away will have a very important meaning: that Courage and Hope can once again be part of our lives and of our World, as extraordinary and beautiful as the middle earth!

We slept in the castle of Roccascalegna (Ch), then in the one of Palena (Ch), on the third night we asked the elves for permission to sleep at the foot of the oldest secular beech forest in Europe, the Bosco di Sant'Antonio in Pescocostanzo.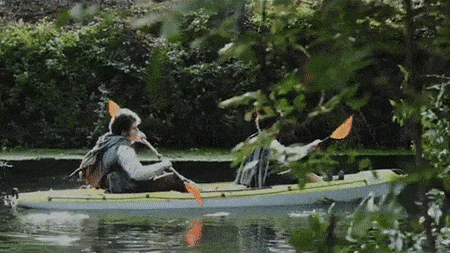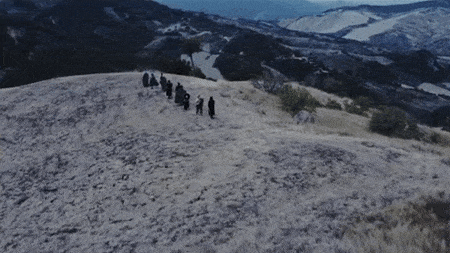 We crossed the Majella and the Central Apennines, went down to Molise, the mythical land par excellence, and then continued on to splendid Campania. We walked the ancient streets of Pompeii and finally the last tiring climb towards Mount Do… towards the Vesuvius! And there thrown the only ring, which in our case symbolizes the fight against the Fear of Tomorrow.
Having survived this feat, on the evening of 2nd September, the anniversary of the famous writer's death, we all celebrated together at The Sign 2.0 pub in Pomigliano D'Arco!
The main purpose is to promote La contea Gentile project but this trip will also be a way to make people understand how much we are lucky to inhabit such a wonderful Earth, full of fantastic places, permeated with history, nature and beauty.
And especially after a scary summer that has seen and sees thousands of hectares of woods, nature and animals burn, we want to cross our middle earth on foot and in total harmony which, looking closely, is as beautiful and fantastic as the one described in the Fantasy books. And so we will also give this message: let's save the middle earth, the OUR middle earth!