At the moment we are open only during the events.

Everything you have wanted since you were a child, here has turned into reality!
The contea Gentile is a very particular place. As soon as you arrive you feel it immediately: a mix of excitement and peace, of potential adventures and friendships hidden around the corner. Thousands of people who have already come to this land have said the same thing: "here you can breathe true Magic."
The project of La contea Gentile, still nearing completion, is the creation of a fantastic village immersed in the unchanged countryside of Abruzzo, already full of stories, legends, good food and fresh air! Here you'll find comfortable homes carved into the hillside, adventurous dwarven caravans, woods where laughter rings, a cool river to dip into in the summer months, and the good old farmland. Keep reading
Little houses planning
100%
electricity, water, gas
52%
frequently asked questions
One person alone can't build all this, many together Yes!
Whoever donates will be mentioned in the "Libro Mastro of La contea Gentile" where the salient facts of its creation and the names of those who made it so will be reported.
EVENTS OF LA CONTEA GENTILE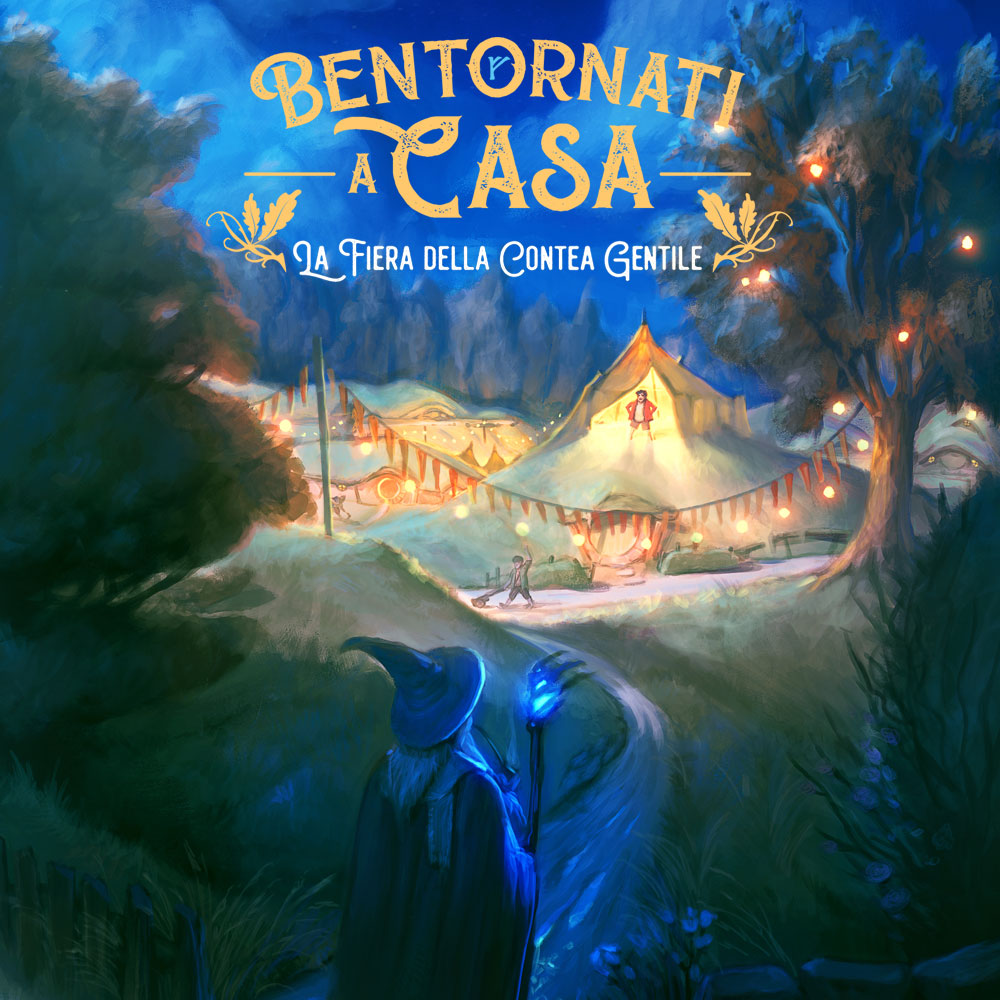 Bentornati a casa
March 2023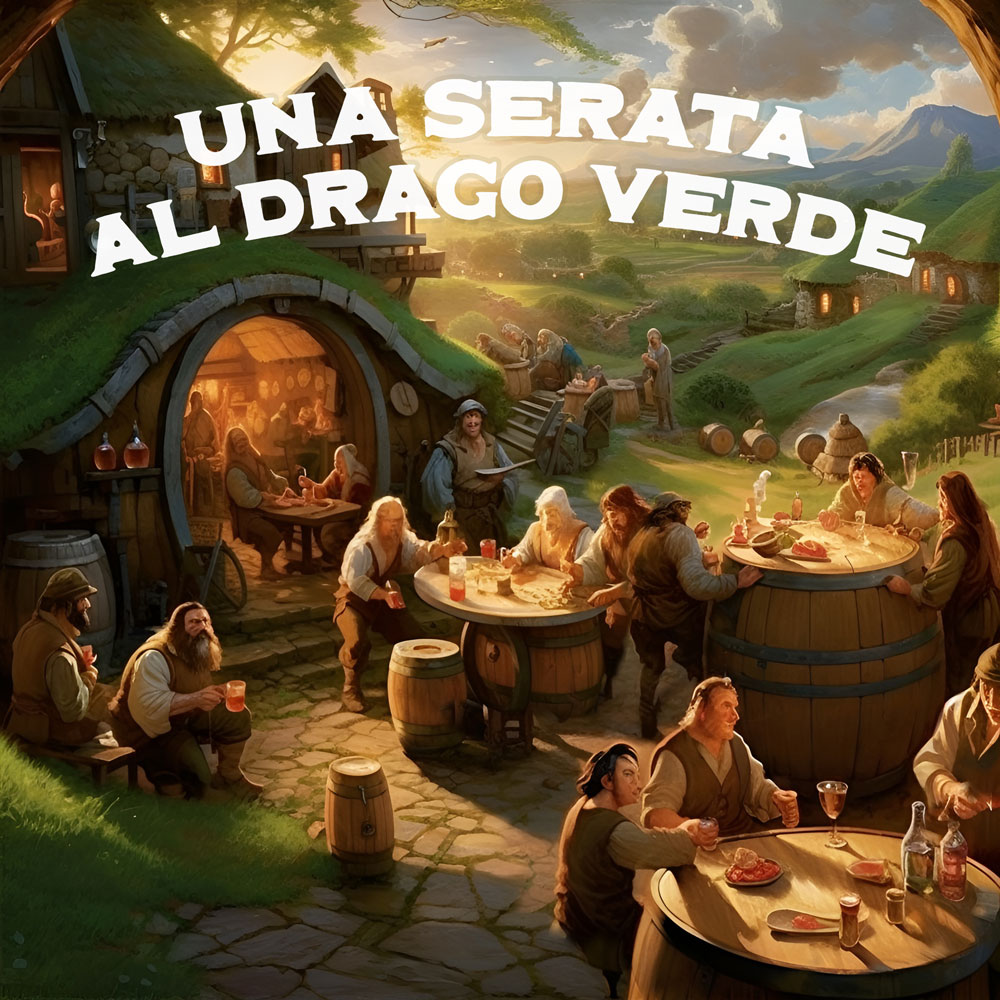 A night at the Green Dragon
June 2023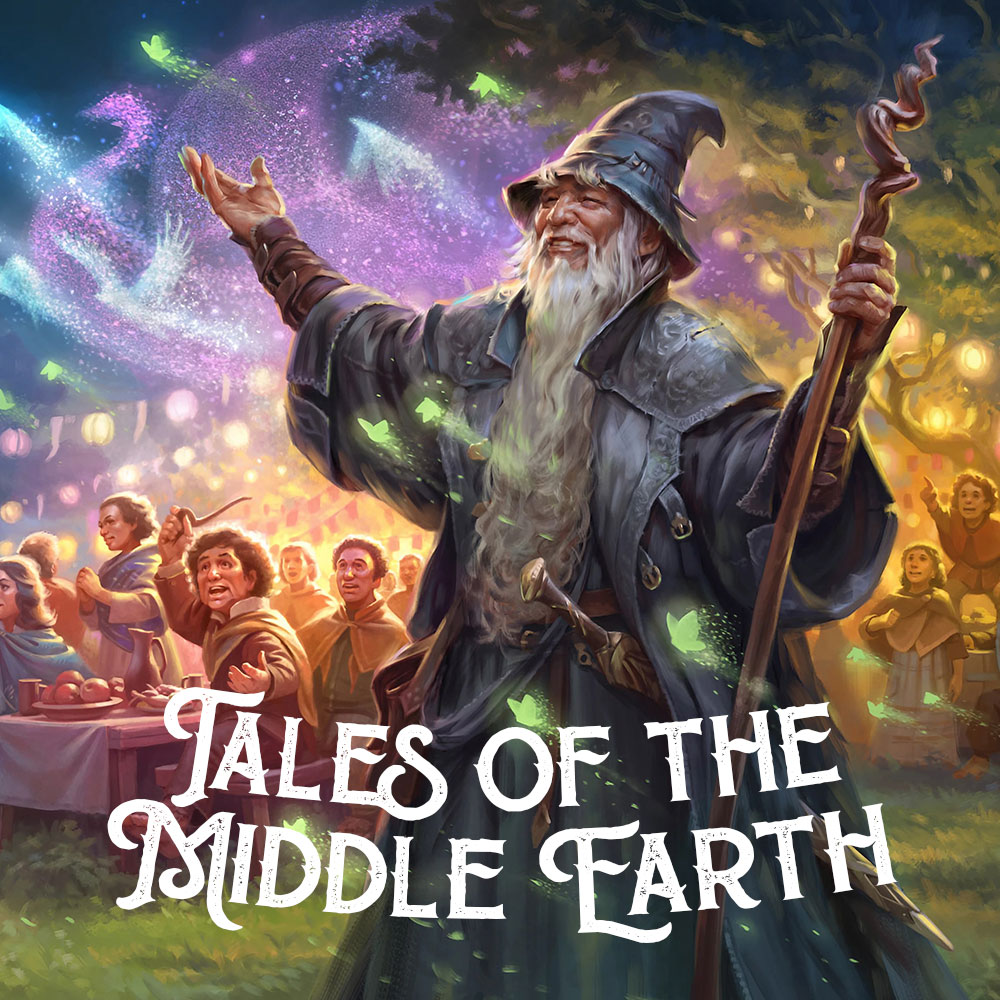 Tales ofthe Middle Earth
June 2023
Have you ever wished you could enter middle earth, experience the adventures of halflings, elves and dwarves? And if I told you that this dream has come true?
Conscious of our wonderful Earth I felt the strong call of an adventure!
On Friday 27 August 2021, eight other adventurers and I, dressed up as fantasy characters, set off from Bucchianico (CH), right from the little House which now stands in La contea Gentile and we arrived on 2nd September 2021 on the Vesuvius to throw in the one ring!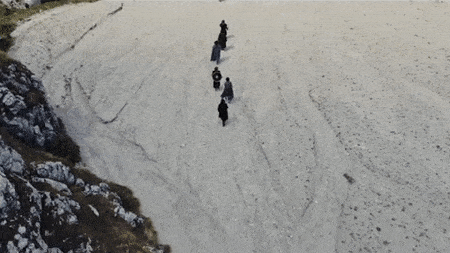 You can find answers to frequently asked questions above: FAQ
Per altre informazioni, puoi inviaci un messaggio: